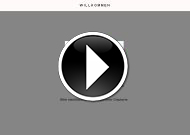 Drawer Usage (Example) Video

We prepared a short film illustrating the usage of the drawer units. Click on the picture on the left to start the video.
---
Great Usability…
… is guaranteed by keeping user dialogues simple. Comprehensive lists and evaluations may be consulted for cost analysis. The connection to any ERP systems is possible.
---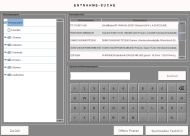 Drawing::
The clear display provides information about stored products including the distinction between foreign or your company's own stock. Partial withdrawal is optional.
---
Product specific manuals…
… may be stored as web document and are always available. Hence, an own tool-know-how will be comfortably provided for the consumer.
The tool-server becomes the tool-information-terminal.
---